UFC veteran Daniel Cormier was eager to experience the striking power of former middleweight champion Alex Pereira, who's been making waves in the light heavyweight division. Their unexpected interaction during UFC 295 media day left an amusing mark.
Alex Pereira transitioned to the light heavyweight division following his loss to Israel Adesanya in their rematch. His debut in the new weight class pitted him against former champion Jan Blachowicz, and Pereira emerged victorious with a unanimous decision.
This impressive win propelled Pereira into the contender status for the light heavyweight title. The Brazilian is now gearing up to face another former champion, Jiri Prochazka, in a battle for the vacant light heavyweight belt. This highly anticipated showdown is set to take place at UFC 295 on November 11, hosted at Madison Square Garden in New York.
During the preparations for UFC 295 media day, Pereira had a friendly encounter with former two-division champion and current color commentator, Daniel Cormier. Despite a language barrier, the two shared a light-hearted moment.
Curious to gauge Pereira's striking abilities, Cormier made an unusual request through a translator. He asked Pereira to execute a calf kick, a technique that the former kickboxing champion is renowned for. Pereira, initially uncertain about the request, delivered a gentle calf kick upon Cormier's insistence.
However, Cormier wasn't quite satisfied with the initial kick and encouraged Pereira to give it another try. This time, Pereira delivered a calf kick with slightly more power. But Cormier's curiosity still wasn't satiated, and he requested one more kick.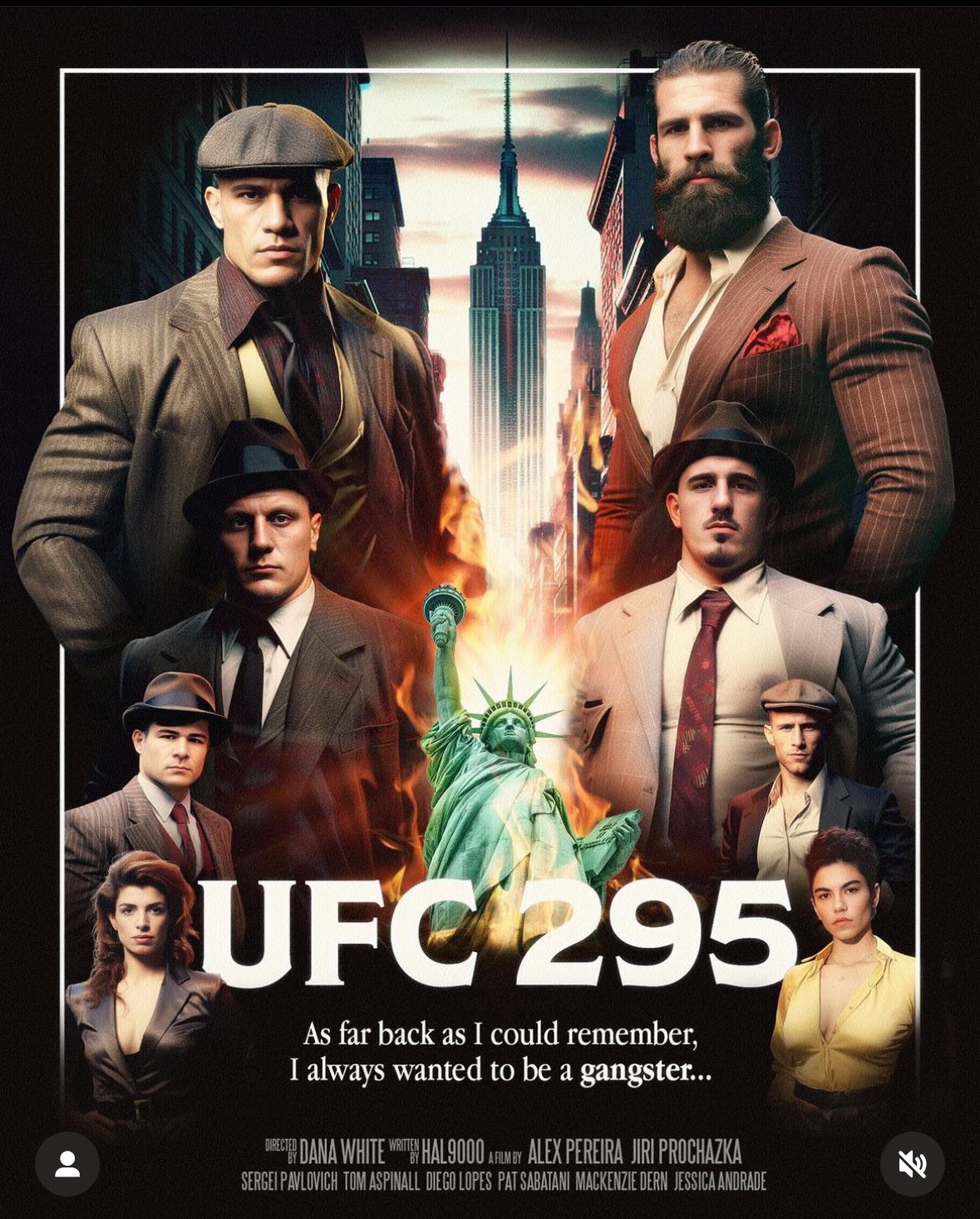 On the third attempt, Pereira put more force behind the kick. Though the kick appeared to be executed in slow motion, the impact was unexpectedly powerful. Cormier, despite being a former heavyweight, instantly felt the sting. He grimaced in pain while clutching his calf but soon broke into laughter.
Calf kicks have gained popularity in mixed martial arts due to their effectiveness and quick execution. Targeting a vulnerable area of the body, these kicks are frequently used by fighters to dismantle their opponents. In this light-hearted exchange, Pereira managed to catch Cormier off guard, highlighting the effectiveness of his calf kicks.
This impromptu demonstration left everyone amused and provided a glimpse into the precision and strength behind Alex Pereira's striking prowess, a factor that could play a pivotal role in his upcoming battle for the light heavyweight championship at UFC 295.