During tonight's UFC on ESPN event in Las Vegas, MMA coach James Krause was not permitted to corner bantamweight competitor Miles Johns.
Right before Darrick Minner hurt himself and lost by first-round TKO, the odds for UFC Vegas 64 event featuring him against Shayilan Nuerdanbieke saw a drastic drop.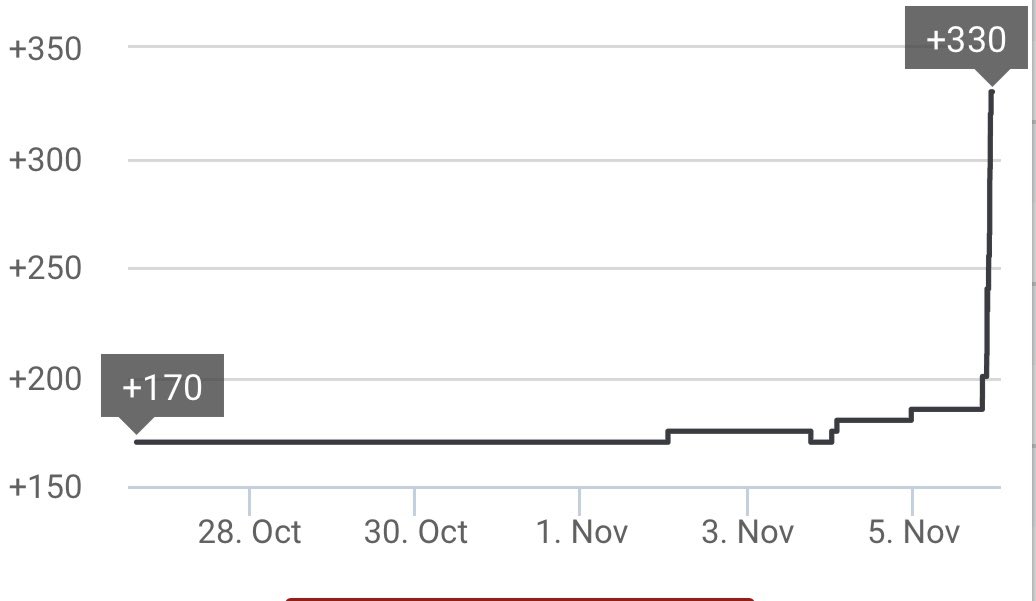 Considering Krause cornered Minner – and bragged online about his betting discord he's the obvious pick for why the lines would've moved so drastically. UFC previously denied they suspect any foul play in the case.
According to ESPN, Krause is presently being looked at for allegedly engaging in questionable gambling during a UFC match earlier this month.
Even without his coach, Johns prevailed by unanimous decision. The Kansas native said that his coach has been suspended by the UFC due to the incident during interview in the cage.
Johns said to Michael Bisping,
"I just changed gyms, moved my family across the state… My coach last night at the dinner table got pulled and they said that the UFC was suspending him so he couldn't be here in my corner."
Krause hasn't been officially suspended by the UFC or any athletic commission, according to ESPN's. However, the organization was uneasy about having him corner again.
Krause also had a former trainee, Megan Anderson, accuse him of neglecting her championship title bout against Amanda Nunes in March 2021,
The message said:
"When you only received 1 x 30min pad session a week for the entire seven months I was IN camp and received no other individual coaching, no one picking my training partners/rounds or even coaching me through those rounds the entire time, when no matter how many times I asked to sit down to talk about a game plan an excuse was always given for it to to never happen, then it's not throwing them under the bus… It's saying exactly what happened."
Additionally, Anderson said that Krause had an affair with ESPN MMA reporter Laura Sanko. Krause and Sanko have not responded to the accusations.
Adam Miller is a talented writer with a passion for the UFC. As a UFC writer for Calfkicker, he's found a way to combine his love for the sport with his gift for words. With a diploma in journalism and mass communication, Adam has a deep understanding of how to craft compelling content that resonates with readers.
Before finding his niche in the world of UFC writing, Adam worked as a freelance link builder and content writer. His diverse range of clients and businesses allowed him to hone his craft and develop a unique perspective that sets him apart from other writers in the field.