Sean Daniel O'Malley is a professional mixed martial artist from the United States. He was born on October 24, 1994, in Helena, Montana. O'Malley currently competes in the bantamweight division of the UFC.
O'Malley works out at The MMA Lab in Glendale, Arizona. This is where he is instructed by his lifelong buddy Tim Welch and is overseen by head trainer John Crouch.
One of O'Malley's MMA teachers in Montana gave him the moniker 'Sugar' early in his career, which stuck with him.
Before moving to North Dakota to compete, O'Malley competed in his first five bouts in his home state of Montana. He then competed for the Legacy Fighting Alliance, where he knocked out David Nuzzo in a highlight-reel knockout.
After defeating Nuzzo, O'Malley competed against Alfred Khashakyan for a place in Dana White's Contender Series 2. A UFC contract was awarded to O'Malley after his knockout victory against Khashakyan in the first round.
In December 2017 at the TUF 26 finale, O'Malley made his professional debut in a matchup against Terrion Ware. O'Malley ended up winning the match via unanimous decision.
In October 2018, at UFC 229, O'Malley was scheduled to compete against José Alberto Quiónez. On September 30, O'Malley said he would not be participating in the match because of a possible breach of the anti-d*ping policy. After testing positive for ostarine, O'Malley was subsequently suspended by the NSAC for six months.
On July 6, 2019, O'Malley was supposed to compete in UFC 239 against Marlon Vera. But he announced his resignation from the match in June 2019, citing a negative ostarine test. Due to the failed test, the Nevada State Athletic Commission chose to suspend him. Additionally, USADA suspended him for six months. He most likely had leftover ostarine from his first failed test before UFC 229 in his body.
In March 2020, O'Malley squared off against José Alberto Quiónez at UFC 248. In the first round, he obtained a TKO victory. O'Malley received his first Performance of the Night award thanks to this victory.
In August 2020, O'Malley and Marlon Vera squared off in the co-main event of UFC 252. He eventually lost the bout in round one via TKO. After Vera kicked him in the leg, he was subsequently diagnosed with a drop foot.
In July 2021, O'Malley was supposed to compete against Louis Smolka at UFC 264. But Smolka withdrew from the contest in late June as he suffered from an injury. His place was taken by Kris Moutinho, a promotional rookie. O'Malley outstruck Moutinho with powerful blows for the whole of the match, ultimately winning by TKO in round three.
At UFC 269, O'Malley squared off against Raulian Paiva in December 2021. He ended up winning the match via TKO in round one. O'Malley received his fourth Performance of the Night bonus award thanks to the victory.
In July 2022, O'Malley and Pedro Munhoz squared off at UFC 276. Munhoz was unable to continue when O'Malley unintentionally jabbed him in the eye early in the second round. The match was ruled a no-contest.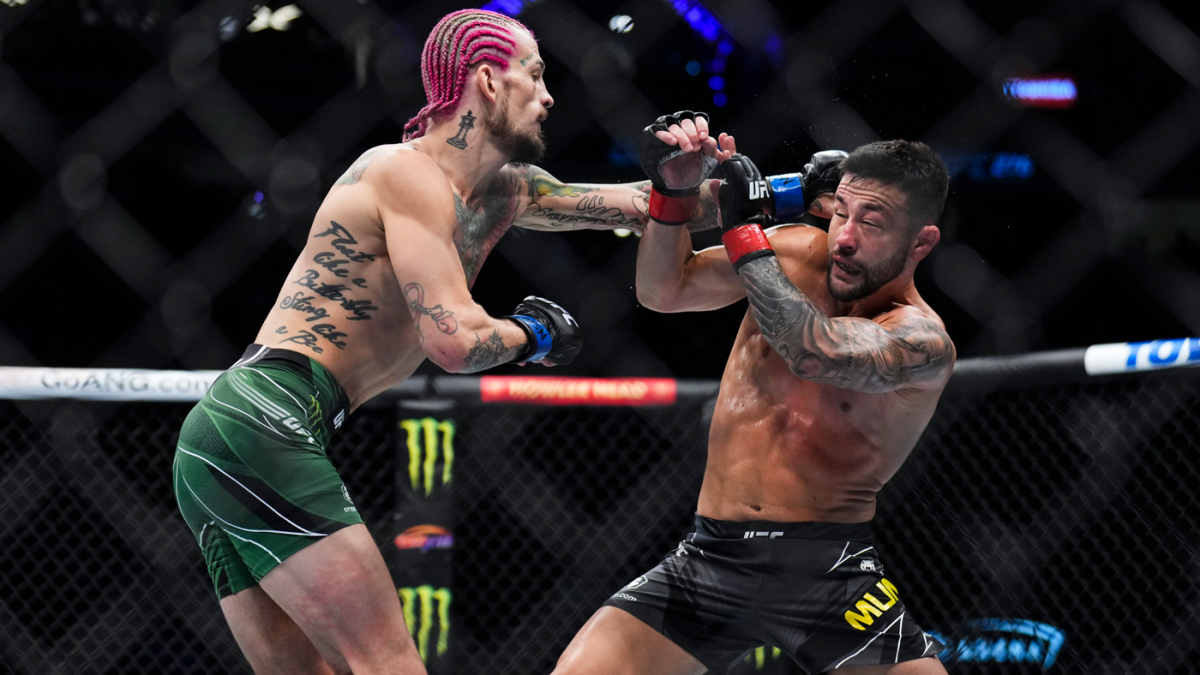 At UFC 280 in October 2022, O'Malley competed against Petr Yan. He ended up winning the match via split decision. The outcome was seen as being very controversial, with many fans and competitors voicing their opinion that Yan should have won.
Currently, O'Malley is scheduled to compete against Aljamain Sterling at UFC 292. The two competitors will be facing off on August 19, 2023, for the bantamweight title.
O'Malley co-hosts the podcast 'The Timbo Sugarshow' with his buddy and head coach Tim Welch. Since 2017, O'Malley has been an endorsed athlete representing the renowned combat sports company Sanabul.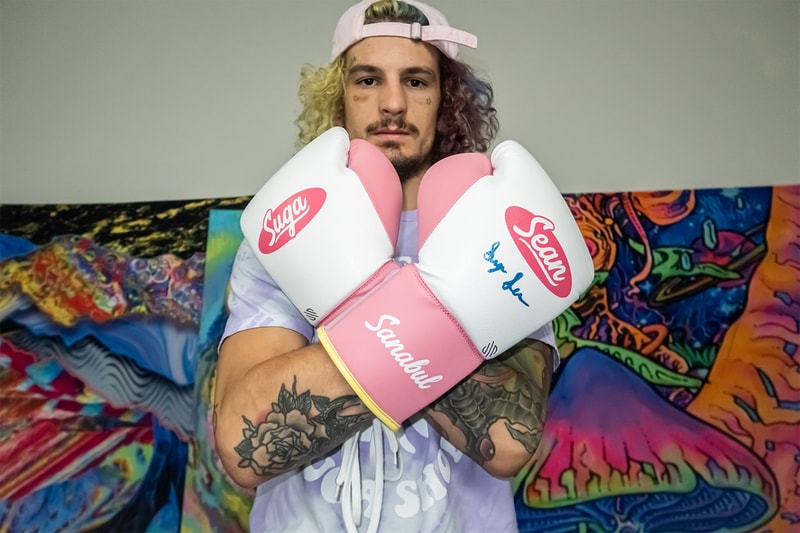 O'Malley is married to his wife Danya. The two are in an open relationship. In late 2020, the couple had a daughter together named Elena.