UFC veteran and Glory MMA coach James Krause has been engulfed in a betting scandal.
According to a recent report by ESPN's David Payne Purdum, the New Jersey Division of Gaming Enforcement has forbidden any state bookmakers from accepting wagers on any bouts in which Krause is involved in any way.
Purdum stated:
"New Jersey Division of Gaming Enforcement notified the state's sportsbooks today that they are prohibited from taking bets on fights that James Krause is involved in "as a coach, trainer, promoter or fighter."
The announcement comes after an inquiry into suspicious betting line movement in a bout between Krause's trainee Darrick Minner and Shayilan Nuerdanbieke.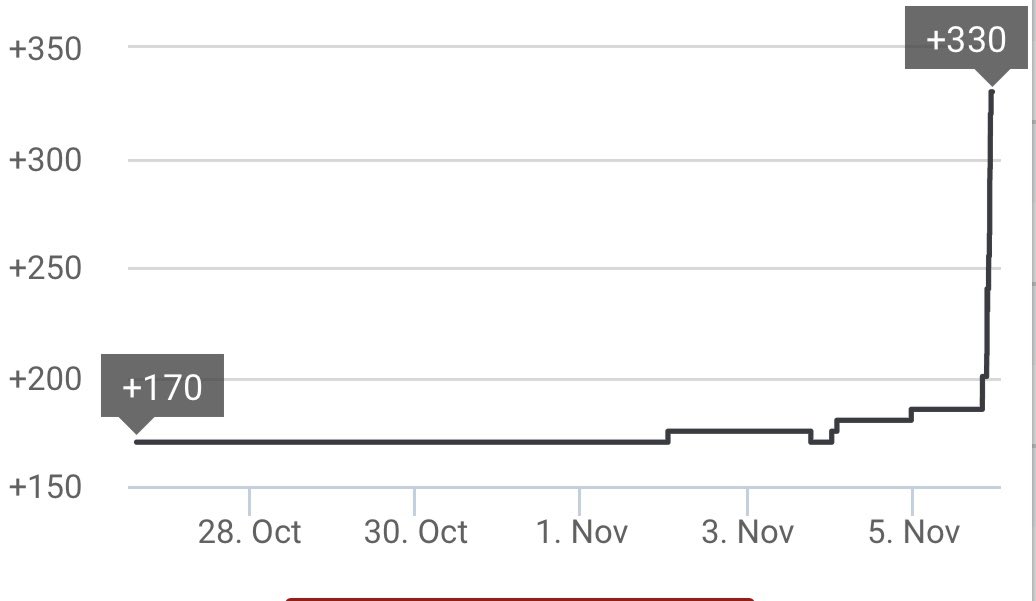 Sportsbooks discovered that bets for Nuerdanbieke began to flood hours before the match. This indicated that someone was aware of Minner's injured knee.
Krause's name was brought up since he is well-known in the betting community and offers betting advice on YouTube and Discord.
Not to mention the fact that Krause is suspected as a culprit in a separate betting incident.
According to a source, Krause was involved in a PFL event that was pre-recorded with all participants being forced to sign an non-disclosure agreement. And then despite the NDA, the betting lines for the event moved drastically.
After some back and forth, PFL confirmed it had pre-taped the event on March 25. The event was originally promoted as a live broadcast on fuboTV.
Regarding why the event was promoted as a live broadcast, senior vice president of communications for fuboTV Jennifer Press told ESPN, "We inadvertently used the same promo copy for the April 1 show as we did for previous shows, which was a mistake. We regret the error."
A spokesperson for DraftKings told ESPN that it had initially offered odds in several states before noticing some irregularities.
At sportsbook Bet365, heavyweight Rakim Talley went from -290 to a massive -2,500 favorite over Santino Zurita. Talley won via unanimous decision. The odds also moved significantly in favor of Andrija Stankovic, Alexei Pergande, Christian Turner and Daeri Alderman. All four of those fighters also won.
Fast forward to this weekend.
At UFC Vegas 65, James Krause was prevented from cornering Miles Johns.
While UFC had issued a statement where they downplayed the previous incident it's clear that Krause is being investigated.
"Like many professional sports organizations, UFC works with an independent betting integrity service to monitor wagering activity on our events," the UFC statement read. "Our betting integrity partner, Don Best Sports, a leading global supplier of real-time betting data for North American sporting events, will conduct a thorough review of the facts and report its findings. At this time, we have no reason to believe either of the athletes involved in the bout, or anyone associated with their teams, behaved in an unethical or irresponsible manner."
Adam Miller is a talented writer with a passion for the UFC. As a UFC writer for Calfkicker, he's found a way to combine his love for the sport with his gift for words. With a diploma in journalism and mass communication, Adam has a deep understanding of how to craft compelling content that resonates with readers.
Before finding his niche in the world of UFC writing, Adam worked as a freelance link builder and content writer. His diverse range of clients and businesses allowed him to hone his craft and develop a unique perspective that sets him apart from other writers in the field.