Brian Martin Ortega was born in Los Angeles, California, on February 21, 1991. Because his parents were from Hermosillo, Sonora, Mexico, Ortega has dual citizenship with the United States and Mexico. He was raised in San Pedro, California.
When Ortega was 13 years old, his father enrolled him at the Gracie Jiu-Jitsu Academy in Torrance, California. This is where he started studying Brazilian jiu-jitsu. Head trainer Rener Gracie saw a lot of potential in Ortega when he first began training.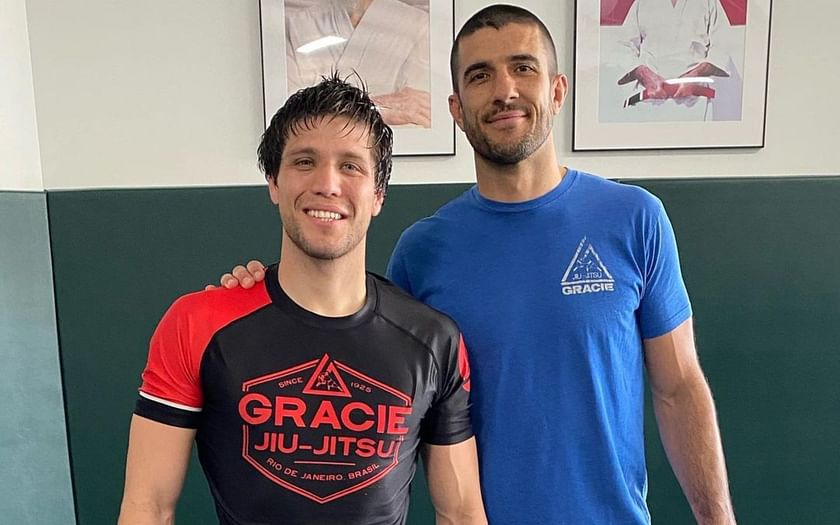 Due to financial constraints, Ortega's father decided to terminate his son's training. Therefore, Gracie took up the tuition payments of Ortega. Gracie also gave Ortega his BJJ black belt and the moniker 'T-City' (because of his usage of the triangle choke).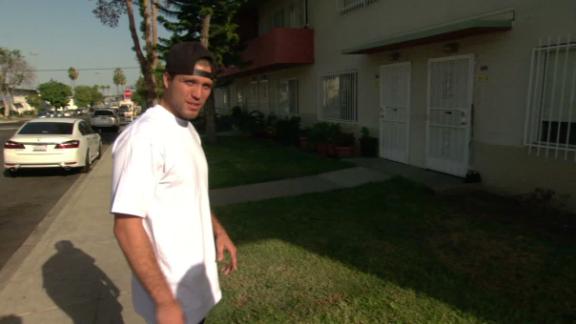 At the age of 17, Ortega met boxing trainer James Luhrsen. He taught him striking techniques to complete the groundwork he was studying from Gracie.
In the early years of his career, Ortega only competed for regional promotions in Southern California. He defeated Carlos Garces in a five-round match by unanimous decision to win his first professional MMA title. Ortega became the featherweight champion of Respect In The Cage.
Before joining the UFC in April 2014, Brian Ortega went on to amass an 8-0 unbeaten record. He attributed his accomplishment to Rener Gracie and James Luhrsen's love and support.
In July 2014 at UFC on Fox 12, Ortega finally made his professional debut against Mike De La Torre. The outcome was originally a rear-naked choke victory for Ortega in the first round, but it was overturned to "No Contest" when a PED test revealed that Ortega had used drostanolone. Ortega was then given a $2,500 fine and a nine-month suspension.
At UFC Fight Night 68 in June 2015, Ortega squared off against Thiago Tavares. In the third round, he defeated his opponent via TKO.
In June 2016, Ortega knocked out Clay Guida in the third round of UFC 199. Guida won the first round, followed by the second and was on his way to winning the third. However, Ortega made a comeback with a flying knee at the conclusion of the third.
At UFC 214, Ortega competed against Renato Moicano in July 2017. He used a guillotine choke to submit the opponent in the third round to win the back-and-forth match.
In March 2018, Ortega and Frankie Edgar squared off at UFC 222. He ended up winning the match via knockout in the first round. Ortega received the Performance of the Night bonus for this victory.
In December 2018, Ortega competed against Max Holloway in the main event of UFC 231. At the conclusion of the fourth round, he lost the match via doctor stoppage.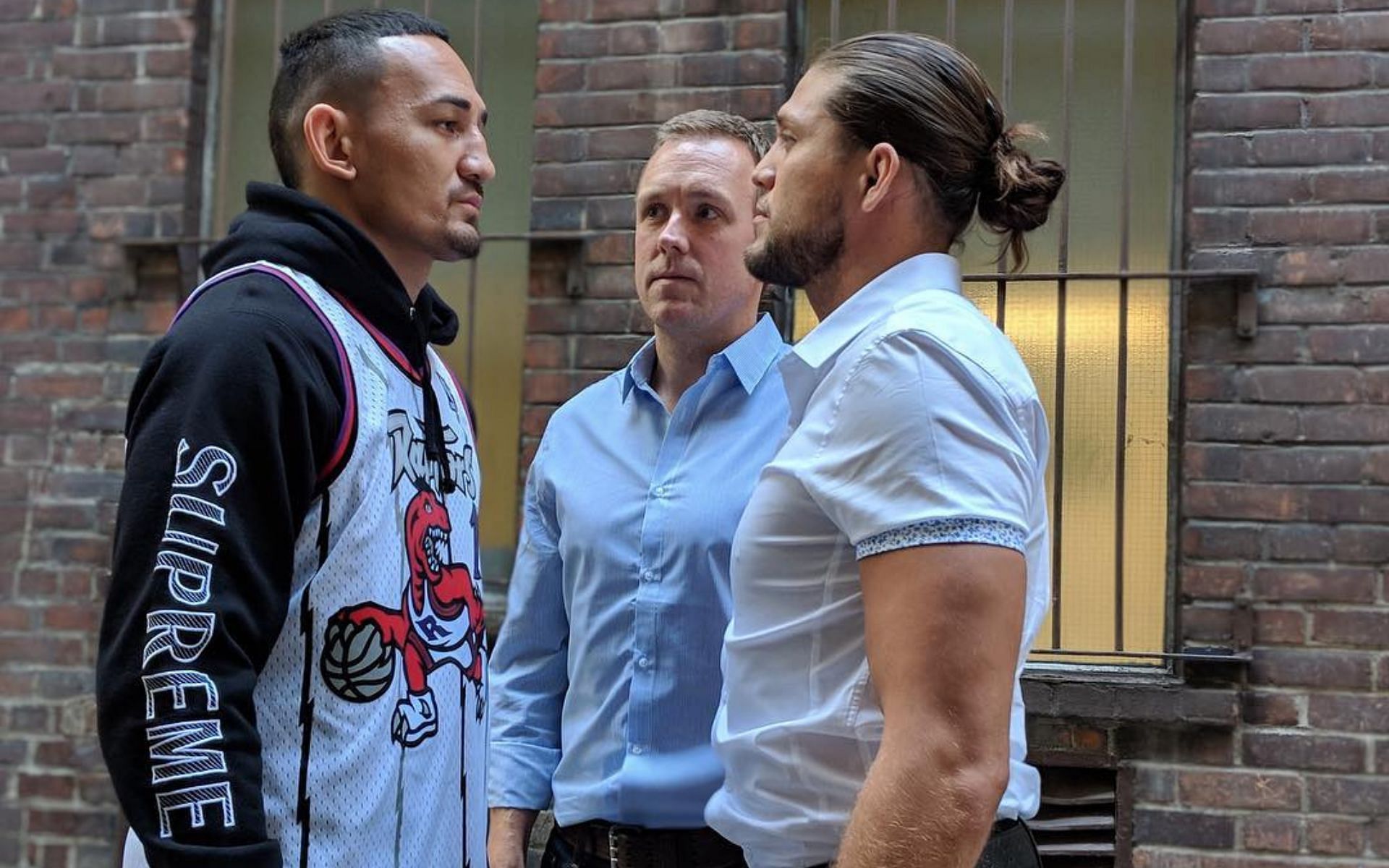 At UFC Fight Night: Ortega vs The Korean Zombie in October 2020, Ortega competed against Chan Sung Jung. Ortega repeatedly dropped Jung, and was declared the winner by unanimous decision.
It was announced that the coaches for TUF 29 on ESPN+ would be Alexander Volkanovski and Brian Ortega. The series will feature bantamweight and middleweight contenders.
In September 2021 at UFC 266, Ortega competed against Alexander Volkanovski for the UFC Featherweight Championship. He was defeated in the match via unanimous decision.
In July 2022, Ortega and Yair Rodrguez squared off on UFC on ABC 3. Ortega was unable to continue due to a dislocated shoulder. He lost the bout via TKO at the conclusion of the first round.
A police report was filed against Ortega on March 8, 2020. This was for allegedly hitting rapper Jay Park (Jung Chan-sung's translator) during UFC 248.
Brian Ortega has two boys. He was previously engaged to Tracy Cortez, another UFC competitor. But the couple broke up a few months back.