Emory Andrew Tate III was born in Washington, D.C., on December 1, 1986. His English mother worked as a catering assistant, while his African American father Emory Tate was an international master at chess.
Andrew Tate grew up with his younger brother named Tristan. Both of them were brought up in Goshen, Indiana, and Chicago, Illinois.
His mother brought both of his brothers to England when his parents divorced. Andrew was raised in Christian faith.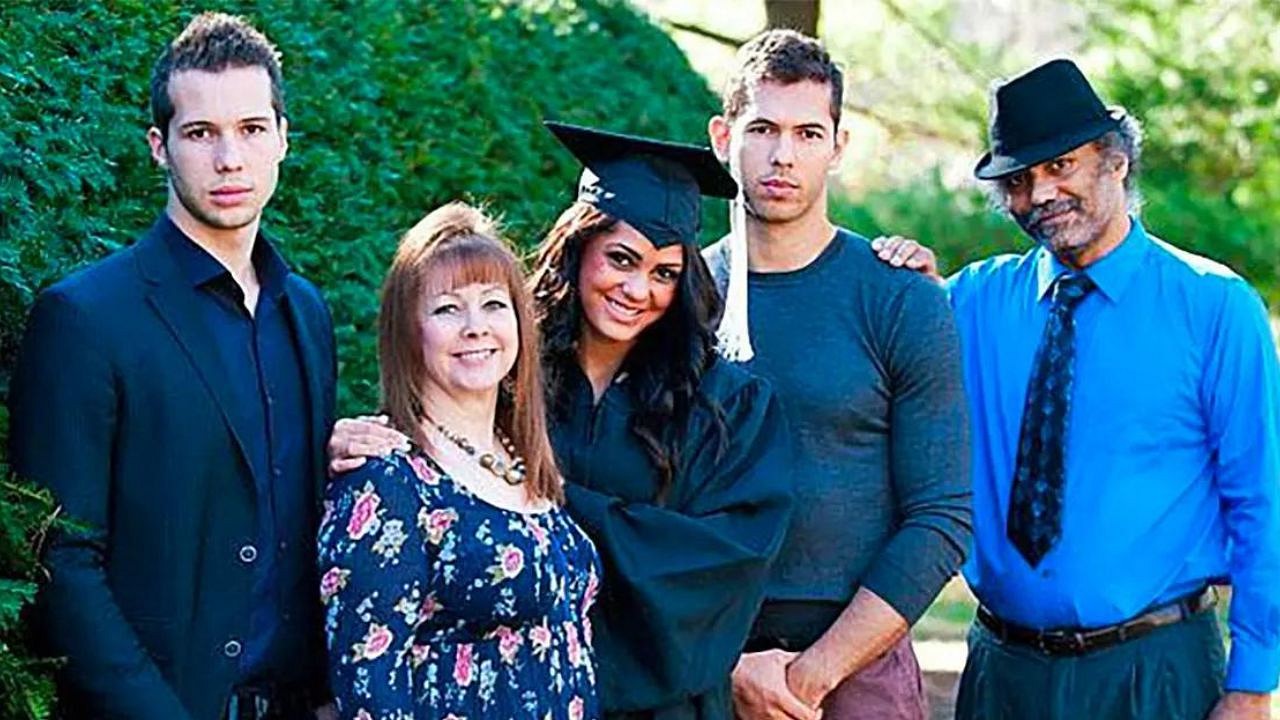 In order to support himself, Tate started working in television advertising. In 2005, he began training in martial arts- including boxing.
The International Sport Kickboxing Association ranked him as the seventh-best light heavyweight kickboxer in the UK in November 2008. He won the British ISKA Full Contact Cruiserweight title in Derby in 2009 and rose to the top of his division in Europe. Tate used the nickname 'King Cobra' in kickboxing.
Tate defeated Benoit by knockout in a rematch to win his first ISKA world championship in 2011. Tate was defeated by Franci Graj in the Enfusion championship match in 2012. He was the second-best light-heavyweight kickboxer in the world before his defeat.
Tate became the world champion in two weight classes in 2013 after defeating Vincent Petitjean in a 12-round contest for his second ISKA world championship.
Tate first gained widespread recognition in 2016 when he made his appearance in the seventeenth season of the British reality series 'Big Brother'. Tate received criticism for his homophobic and racist tweets when he was a guest on the programme.
After six days, he was removed from the show. The producers cited a video that purportedly showed him using a belt to strike a woman. But Tate and the woman claimed to be friends and said that the acts in the video were consensual.
Later, Vice revealed that the removal was due to an ongoing police investigation. The case was concluded in 2019 with no charges brought.
Tate is the owner of Hustler's University, a website where users may enrol for a $49.99 monthly subscription. Users can access pre-recorded videos and a Discord server to learn how to generate money online (eg: cryptocurrency, copywriting, e-commerce) outside of regular work.
Members of the website's affiliate marketing programme were paid a commission for bringing new users to the service. Tate rose to prominence in 2022 by encouraging Hustler's University students to upload several videos of him to social media sites in an attempt to get as much engagement as possible.
The Irish-American financial services firm Stripe stopped handling membership payments for the site. Therefore, Hustler's University ended its affiliate marketing initiative.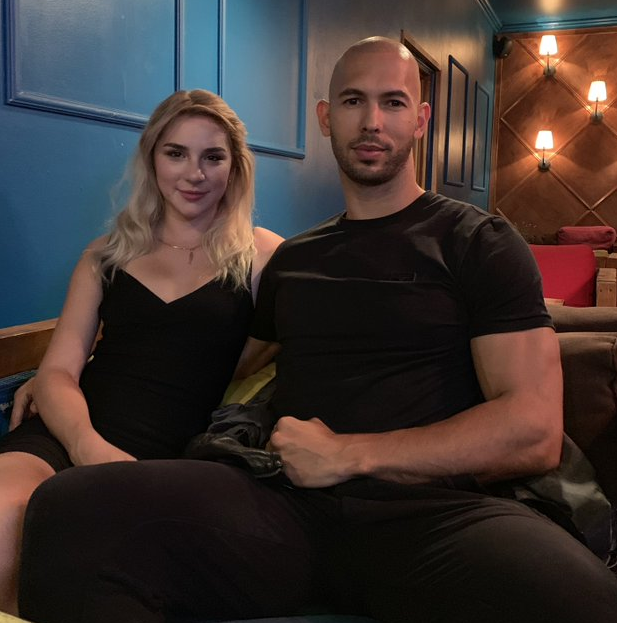 Tate rebranded Hustler's University as 'The Real World' and debuted it in October 2022.
In the world of social media, Andrew Tate is quite well known for his controversial views. He rose to fame in the middle of 2022. In July of that year, he became the most searched on Google, surpassing both Donald Trump and COVID-19.
Tate's speech has been criticised as "extremely misogynistic" by The White Ribbon Campaign, a nonprofit group that opposes male-on-female violence. In response to criticism, Tate said that his content also has "many videos praising women." He said that he mostly teaches his audience to stay away from "toxic and low value people as a whole". He further said that he portrays a "comedic character" and claimed that "absolutely false narratives" were spread about him.
Tate's Twitter account was unbanned in November 2022, after Elon Musk's purchase of Twitter. Tate tweeted Greta Thunberg in December 2022, praising his carbon-emitting cars and requesting her email address so he could send her additional information.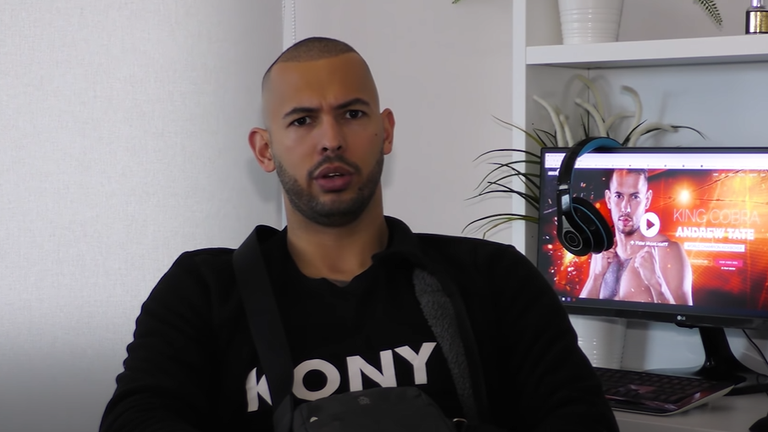 Thunberg then responded by tweeting "smalld**[email protected]." The argument drew a lot of attention on Twitter, and Thunberg's response rapidly rose to the top of all time most-liked tweets.
Andrew Tate has been banned from most major social media platforms. Even after the prohibitions, Tate's contentis still being shared via fan accounts on Facebook, Instagram, and TikTok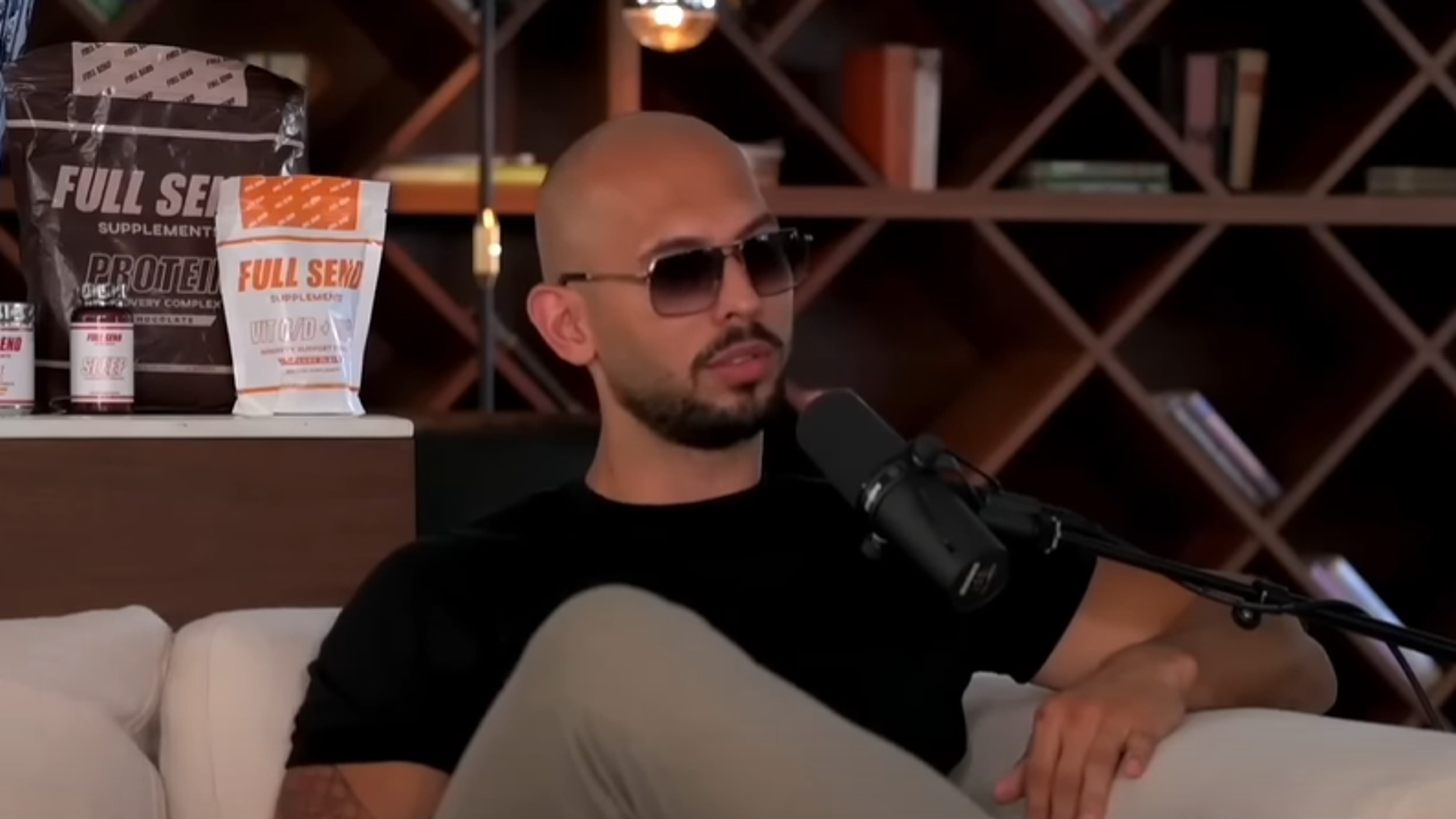 Tate switched to alternative technology platforms Gettr and Rumble after the bans, which led to the latter momentarily being the top downloaded app on the App Store.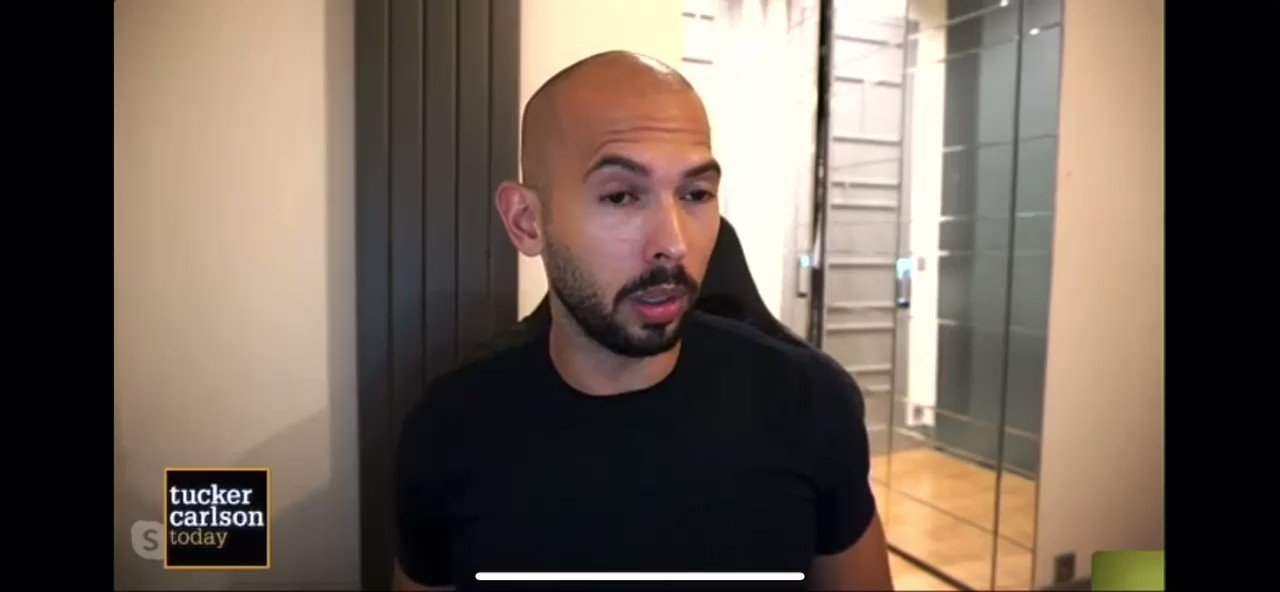 Tate was a Christian growing up but later became an atheist. Early in 2022, he declared himself to be a Christian once again and said that he gave the Romanian Orthodox Church a monthly tithe of £16,000.
In October 2022, a video of him worshipping at a mosque in Dubai went viral. As a result, he declared that he had converted to Islam on his Gettr account.
In Romania, Andrew Tate and his brother Tristan are presently accused of SA and human trafficking together with two other people. Tate and his brother Tristan are facing charges of r*pe, running an organized crime group, and human trafficking. The brothers are presently under house arrest after being freed from prison earlier this year, and the trial process is anticipated to take a while.