MMA coach James Krause was not permitted to corner bantamweight competitor Miles Johns at a UFC event in late November.
Right before Darrick Minner hurt himself and lost by first-round TKO, the odds for UFC Vegas 64 event featuring him against Shayilan Nuerdanbieke saw a drastic drop.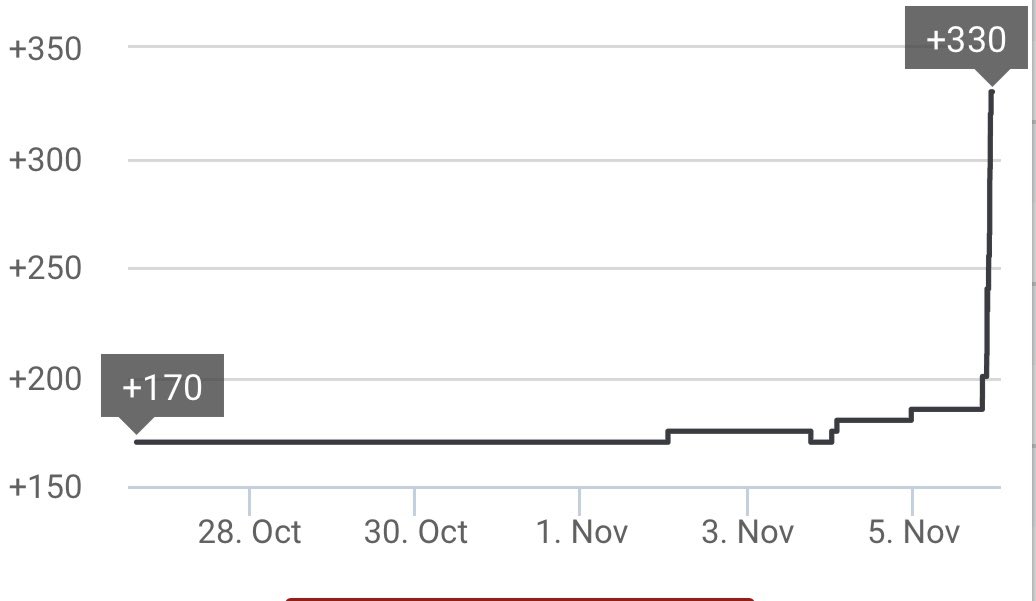 Considering Krause cornered Minner – and bragged online about his betting discord he's the obvious pick for why the lines would've moved so drastically. UFC previously denied they suspect any foul play in the case.
New Jersey state athletic commission was among the first to react – and forbid betting on any events involving Krause and his trainees.
What followed is a total ban on betting on UFC events in Ontario (biggest Canadian state for betting action).
Alberta followed suit.
Overnight Nevada State Athletic Commission announced they were suspending Krause's coaching license during the investigation. UFC then released a memo notifying all fighters, managers, and associated parties that those who continue to work with Krause going forward will not be allowed to compete in UFC.
The exception to the rule is Marcelo Rojo who is booked to compete this weekend. Considering there was no advance warning for Rojo, he's still in the clear to compete despite the association with Glory MMA.
UFC released a statement saying:
"Following the fight involving Darrick Minner on November 5, 2022, UFC was informed by sources that suspicious betting patterns had been observed on the fight. In the weeks following the fight, UFC has been cooperating with multiple ongoing government investigations into the facts and circumstances surrounding that contest. On November 18, the Nevada State Athletic Commission informed UFC and Minner's coach, James Krause, that Krause's license was suspended and would remain so while NSAC conducted an investigation into the matter."
"UFC has since advised Krause and the respective managers working with impacted fighters, that effective immediately, fighters who choose to continue to be coached by Krause or who continue to train in his gym, will not be permitted to participate in UFC events pending the outcome of the aforementioned government investigations. Further, UFC has released Darrick Minner from the organization."
It's possible that the inquiry into Minner's bout at UFC Vegas 64 has just begun. As previously mentioned, UFC athletes are no longer permitted to train with Krause at Glory MMA.
MMA journalist Aaron Bronsteter wrote:
"I am told that Marcelo Rojo, who trains under James Krause, will still be permitted to compete on tomorrow night's card in Orlando. The decision was made in the interest of fairness given that the UFC's athletes just received the memo regarding the decision about Krause today."
Minner was released from his UFC contract.
There are speculations online that NSAC tipped off FBI about the suspected impropriety and that they're carrying on with the investigation. A separate rumor details that Krause's devices have all been confiscated on the wings of him deleting his Instagram feed.
Several UFC competitors, including Brandon Moreno, Jeff Molina, David Onama, and Tim Elliot, are trained by James Krause. Marcelo Rojo competes this weekend at UFC Orlando and trains at Glory MMA as well.
Story developing