Since his contract with Bellator ended, Michael Page will explore the free agency market.
In 2013, Michael Page made an unforgettable statement in his Bellator debut with a breathtaking 10-second knockout. Since then, the Westminster native has elevated himself to the status of one of the biggest superstars in the promotion.
As the 36-year-old's Bellator contract reached its expiration, the combat sports world eagerly awaits the next chapter in his career. During an exclusive interview with Ariel Helwani on The MMA Hour, Page himself confirmed his free agency status.
He said: "I'm officially a free agent, no longer with Bellator for the moment."
Moreover, Page expressed his eagerness to explore other opportunities and negotiate with various promotions. While he values his time with Bellator, he believes it's time to see how other promotions perceive him and what they can offer in terms of opportunities.
He continued: "I think it's time for me to just explore what else is out there. It doesn't mean I'm not going to go back with Bellator. It just means I want to see what other people think of MVP, how other people value MVP."
Throughout his time under the Bellator banner, Page has stepped into the cage nineteen times. He has an impressive promotional record of 17-2. His most recent bout against Goiti Yamauchi ended victoriously with a swift 26-second finish on March 10.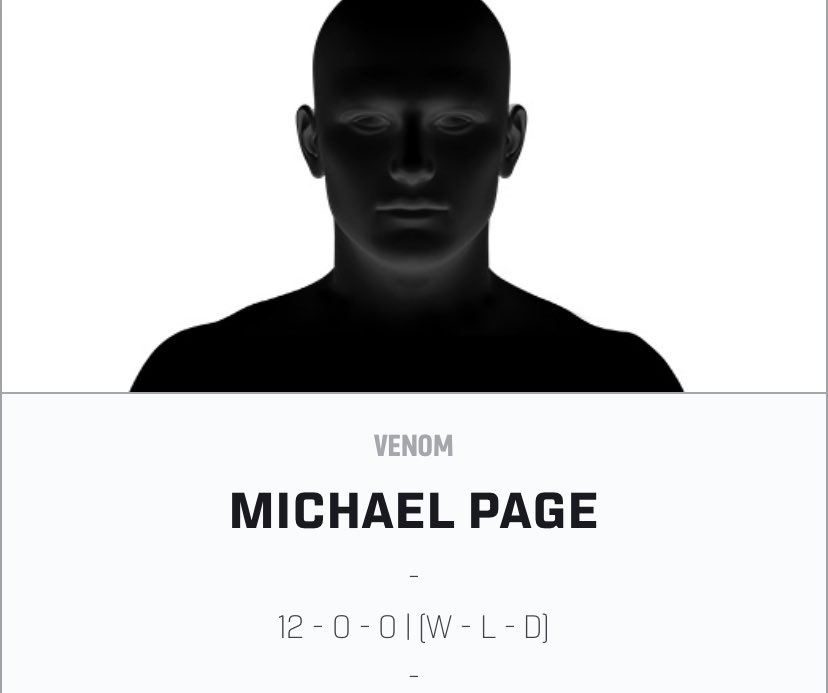 Page's profile was one among a number of those that were spotted on UFC's official website overnight fueling rumors that UFC is purchasing Bellator.
The transition to free agency came as a surprise to Michael Page. As he was gearing up for his next bout after his impressive victory against Yamauchi, his management team discovered that their contract with Bellator had expired with one bout left.
During his interview with Ariel Helwani, he speculated whether Bellator officials' attention might have been diverted due to the rumored sale of the company, causing them to overlook the contract expiration.
Page replied: "[Bellator is] normally a lot sharper on that, and even usually when you've still got a few fights left, they're already talking about what the progression is. I think there's a lot going on in the back office with their potential transition as well, and new owners, and so on and so forth."
He went on to say:
"So yeah, I definitely feel like they kind of missed something there. I think things happen for a reason in my opinion. I think it all happened for me to be able to have this space now and to make this decision, to actually say to myself, 'OK, cool, let me explore the waters in the MMA ocean and see what bites.'"
With Page being a free agent now, numerous promotions are lining up to secure him. The lingering question remains whether he intends to depart from Bellator or employ a strategic move to leverage his value and secure a more lucrative deal. Only time will reveal where the 36-year-old MMA sensation will decide to take his talents next.
Adam Miller is a talented writer with a passion for the UFC. As a UFC writer for Calfkicker, he's found a way to combine his love for the sport with his gift for words. With a diploma in journalism and mass communication, Adam has a deep understanding of how to craft compelling content that resonates with readers.
Before finding his niche in the world of UFC writing, Adam worked as a freelance link builder and content writer. His diverse range of clients and businesses allowed him to hone his craft and develop a unique perspective that sets him apart from other writers in the field.