UFC Hall of Famer Chuc Liddel was arrested Monday morning. According to first reports he was taken to a Los Angeles jail on domestic violence charges.
Officials detailed that Los Angeles sheriff's deputies showed up at Liddell's home after receiving a report about a fight. There they found former UFC champion in a verbal argument that allegedly turned physical with his wife. The wife did not require medical help.
Liddell's bail is set at $20,000.
Liddell is currently 51 years old. He has been married to Heidi Northcott since 2011. They have 3 kids together.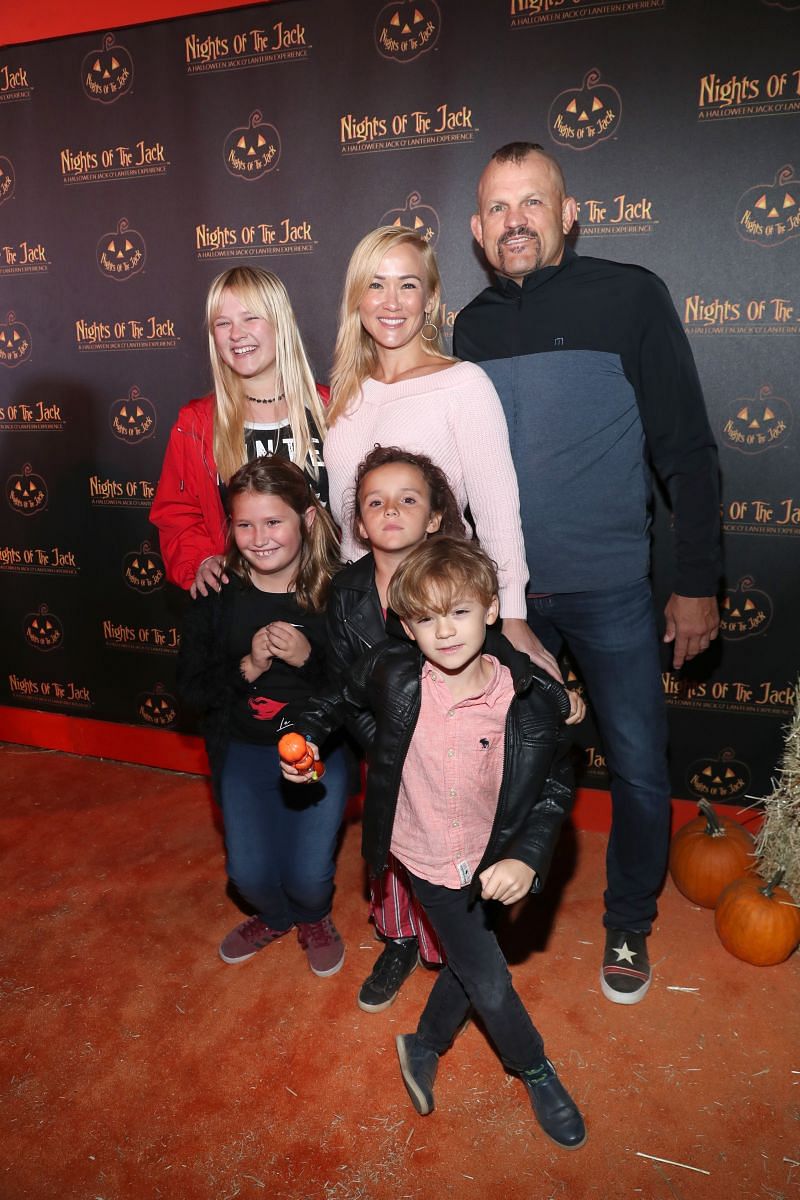 Northcott is rumored to be a professional poker player having participated in various tournaments.
Liddell launched his onlyfans account just last week.
The former Light Heavyweight champion was recently featured in a new promo from the controversial site Only Fans.
Liddell is not the first fighter on the site – it was previously used by the likes of Diego Sanchez *(who later explained he was unaware of the type of content his manager was putting on there) and Jessica Eye, Jessica Andrade and others.
Liddell retired back in 2010 and had taken a position of Vice President of Business Development within the UFC. Liddell was emotional during the announcement however it turned out this was more of a token position in the organization. With the UFC Acquisiton by WME aka Endeavor Liddell's position was cut – and a number of other seasoned veterans stopped receiving financial support from the budding corporation.
This lead to Liddell's return in 2018 — and subsequently his 2nd retirement. Liddell is 51 years old – his estimated career earnings are around $4.000.000.
Prior to Only Fans, you could purchase a cameo from Lidell for about $190 for personal and $1330 for business purposes.