Thor Bjornsson became a household name with his acting debut on game of thrones. But long gone are the days of infamy – and when game of thrones was considered premium television. This lead the strongman turned actor to turn to a new discipline, per say – celebrity boxing.
The strongman was initially to box against Eddie Hall. This is another strongman – and one that had a personal grievance against Bjornsson. According to reports the feud with his opponent started when Hall won the 2017 World's Strongest Man as Bjornsson accused the Brit of cheating during the Viking Press. However, video evidence uploaded to Hall's YouTube channel appeared to dismiss the Icelander's claims.
But a fellow strongman Hall, soon ruptured his biceps and was forced to withdraw from the match up. This meant 32 year old Thor was on the look out for a new celebrity boxer.
Enter Devon Larratt. Larratt shot to fame in the world of arm wrestling. But Devon is also – much smaller and also much older with injuries so severe it's very difficult to imagine him defeating the viral sensation that once loaned his appearance to The Mountain.
Devon, a veteran of the Canadian Armed Forces, faced his opponents time and again from 2008 to 2012. What Devon did not know at this time was that all of the intense training it took to get him on the world stage was leading to the development of debilitating arthritis that was going to jeopardize his greatest passion and career. This lead to him having three surgeries – just on his elbow.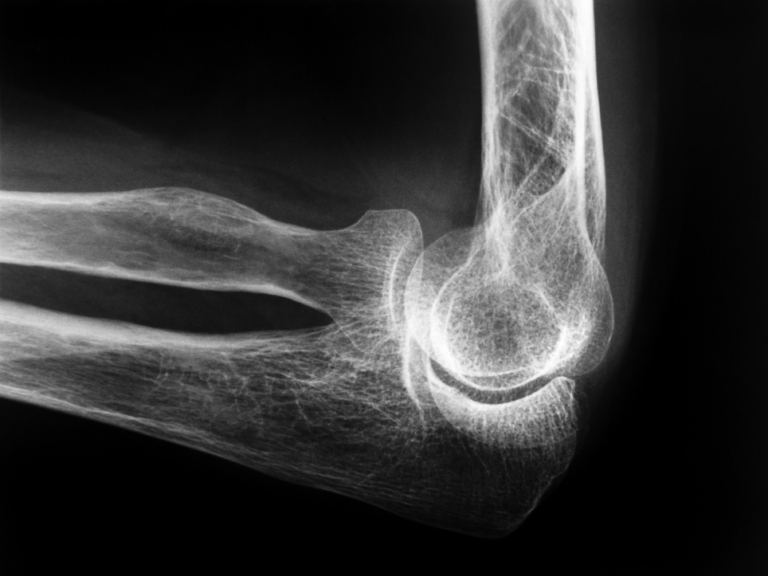 According to a Canadian medical website:
"Both my left and right elbow joints were degraded to a point where I was in constant pain," remembers Devon. Increased pressure in the elbow joints from abnormal mechanics while armwrestling led to a build up of extra bone in areas it shouldn't grow. Devon was unaware this abnormal bone was breaking apart, creating loose fragments in his joints.

At the same time, Devon's arthritis caused chronic inflammation between his elbow joint bones, eroding the cartilage in the joint and causing friction between the elbow bones. This not only caused him significant pain but it also greatly impacted his range of motion.
But just yesterday Devon made an appearance and weighed in against Bjornsson – Hafthor Bjornsson (146.5kg) Vs. Devon Larratt (124kg).
Add onto that the massive age difference and you come to ask yourself – just what athletic commission came to sanction this?
Well the fight is actually happening in Dubai so very little in terms of an official boxing commission being involved.
Unsurprisingly, Bjornsson doesn't know much about Larratt – who has admitted himself he is a " terrible " boxer just days ahead of his debut.
"I'm terrible," Larratt said at the pre-fight press conference. "I'm a terrible boxer. But for the first two minutes, who knows what I'm capable of."
Hafthor added:
"Honestly, I have huge respect for Devon. Because he's going into this on such short notice, with not much time.

"But to be honest, a fight is a fight and I'm ready – if he's not ready then he'll probably get knocked out in the first round, sadly, that's just the truth."
Since 2014, Benny A. King has been fully immersed in the world of combat sports. Starting with a blog about Greco Roman wrestling, Benny's passion for combat sports has led him to explore various disciplines.