Jiri Prochazka is the former UFC light heavyweight champion. He has undergone a transformation, not only in his style but also in his public image. In a recent revelation, he modified the meaning of his old nickname, BJP, during an interview with Ariel Helwani.
Prochazka is a seasoned MMA athlete with a winning spree spanning back to 2017, initially gained fame for his catchphrase "BJP" – short for Bomby jak p**a in Czech, translating to "Huge F*cking B0mbs" or "B0mb 'em up." This catchphrase, once his battle cry and old nickname, reflected his commitment to mastering powerful punches through specialized training.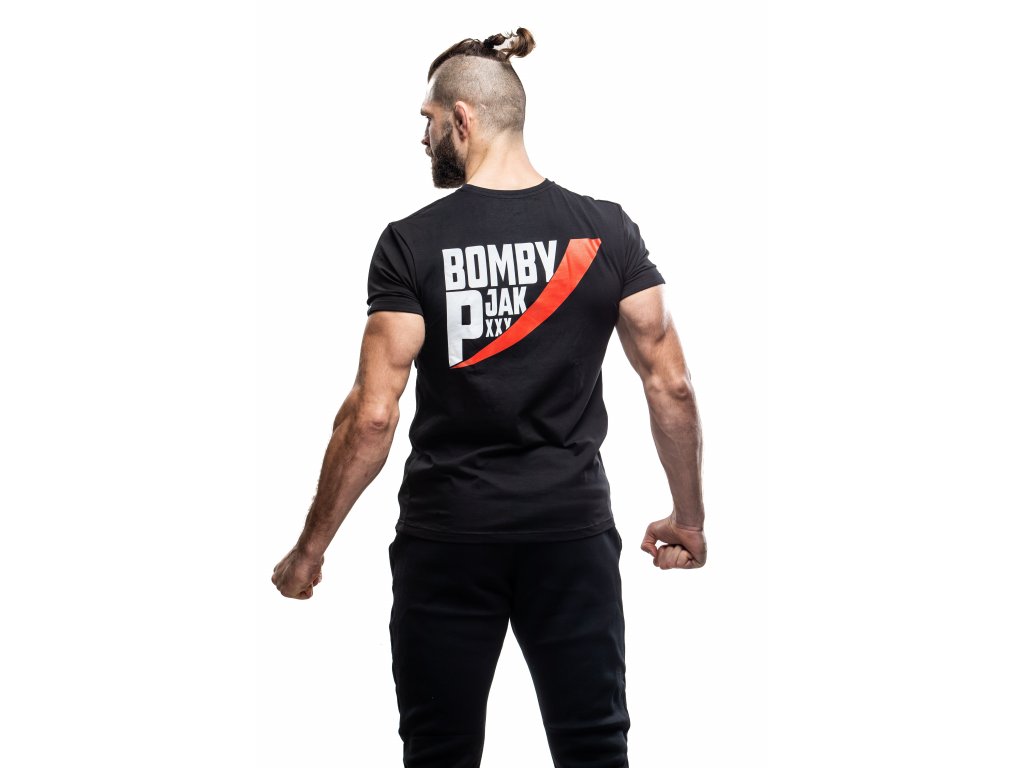 In an old interview, Prochazka passionately explained the origin of BJP, detailing his dedication to enhancing the force behind his punches. The term also became synonymous with his merchandise brand, featuring a range of products from apparel to health foods and sports equipment.
"That's me. Bomby jak píča in Czech language. That's my idea…when I started with martial arts I did some training for the special power of punches. That's Bomby jak píča training, and after many years, I keep training every Sunday. That is my special BJP training…Every Sunday is my BJP training. To fight a target and destroy guys." Prochazka explained.
However, recent developments suggest a shift in Prochazka's perspective on his once-beloved nickname. In a surprising twist during an interview on The MMA Hour with Ariel Helwani, Prochazka altered the meaning of BJP.
When questioned about the abbreviation, he responded with a seemingly revised interpretation: "Best Jiri Prochazka." This departure from the original meaning hints at a potential rebranding effort or a desire to distance himself from the explicit nature of the initial term.
Moreover, Prochazka adopted a new nickname, "Denisa," signifying a notable departure from the bold and explosive BJP. This change came about during a training camp when Prochazka responded to a call for another martial artist, coincidentally named Denisa. This alteration in his moniker adds an intriguing layer to Prochazka's evolving identity.
Now fully recovered from his previous injury, Prochazka is set to make a significant comeback. His next challenge involves facing former middleweight champion Alex Pereira for the vacant light heavyweight belt in the headline event of UFC 295 on November 11. This card marks Prochazka's opportunity to reclaim the title he once relinquished, showcasing not only his prowess in the Octagon but also his evolution as a man with a dynamic identity.