The trend is quickly becoming known as a curse in MMA. The traditional round bruises on the back of an athlete  foreshadowed the loss of the athlete many times.
What are the circular marks on Fighter's backs?
Characterized by many as a pseudoscience, "Cupping" is a form of alternative medicine in which a local suction is created on the skin with the application of heated cups, this practice is what leaves the round bruises on the back.
The bruises result from  blood stagnation brought to the surface, or a removal of toxins from the region.
In 2022, things are not looking good for the "cupping" enthusiasts . All athletes who stepped in the octagon with cupping marks this year have lost.
Gilbert Burns was spotted using 'cupping' therapy prior to his loss to Khamzat Chimaev last month.
Nasrat Haqparast faced Bobby Green in UFC 271 with very apparent bruise marks from the treatment. The decision win was given to Green after one of his best performances to date.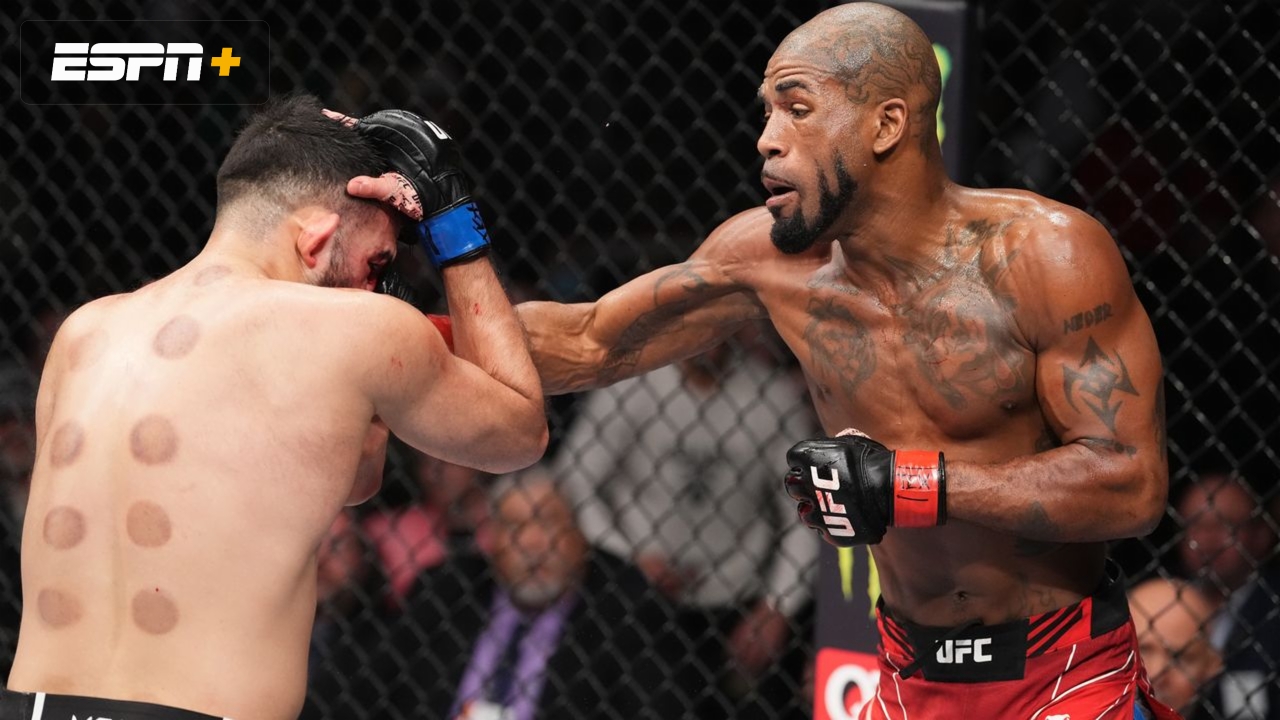 Fan-favorite Derrick Lewis also entered the octagon with cupping marks in his last outing against Tai Tuivasa. The result couldn't have been worse for Lewis as he was brutally knocked out by the Australian.
The cupping curse will be put to the test again on this week's UFC 273.
Another heavyweight, Jared Vandeera had light cupping marks ahead of his fight against MMA legend Andrei Arlovski. Arlovski ended up earning a decision victory over Vanderaa.
Sadly, Charles Oliveira also enlisted the help of a 'cupping therapy' specialist as seen in these photos below.
Unlike Burms, Oliveira is a favorite to win the bout against Justin Gaethje.
Previously Oliveira was an underdog with many questioning if he would be able to defend the title against Dustin Poirier.