There's been a huge development following UFC betting scandal involving James Krause and his student Darrick Minner.
While UFC has prevented Krause from cornering, Gaming commission of Ontario (AGCO)  suspended betting on all UFC events. This is a huge blow for the promotion.
"Due to non-compliance with AGCO's betting integrity requirements AGCO on Thursday ordered registered companies to cease providing and collecting wagers on the UFC."
The AGCO is in charge of regulating the gaming sector in Ontario. It also mandates that sports governing organisations uphold rules of conduct that prohibit insider betting and have enough integrity protections in place to lessen the possibility of match-fixing.
The announcement comes after an inquiry into suspicious betting line movement in a bout between Krause's trainee Darrick Minner and Shayilan Nuerdanbieke.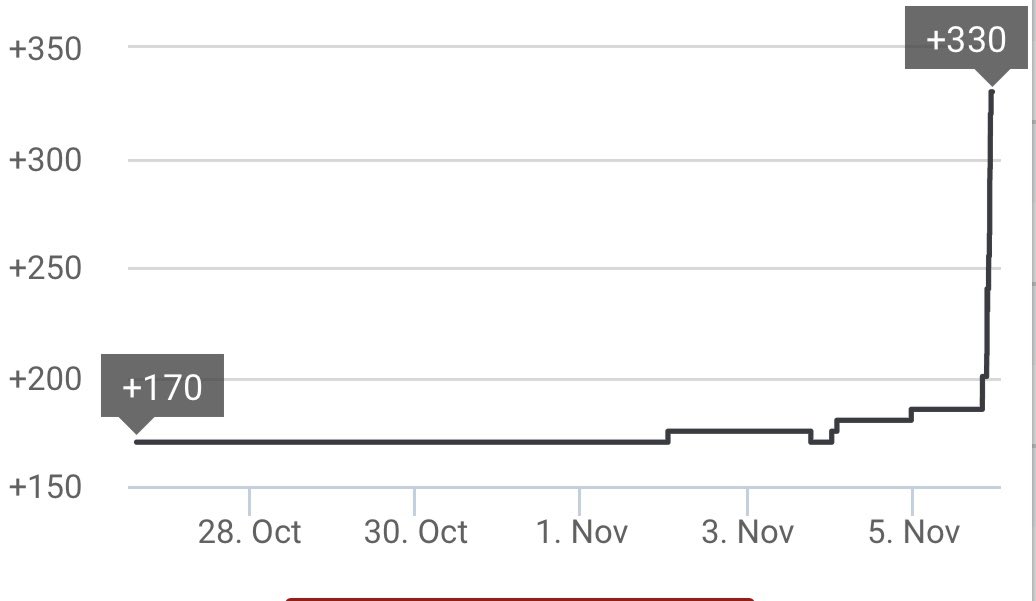 "UFC does not prohibit all insiders from betting on UFC events, which could include an athlete's coach, managers, handlers, athletic trainers, medical professionals or other persons with access to non-public information," the AGCO said in a statement announcing the ruling.
On October 18, the UFC declared that betting on UFC matches was forbidden for both athletes and their teams. UFC Chief Business Officer Hunter Campbell penned a press release detailing a change policy.
According to the AGCO's press statement, the decision to ban operators from providing UFC betting was made as a result of recently publicized instances. This included reports of strange betting patterns on events and potential betting by UFC insiders.
Registrar and CEO of AGCO Tom Mungham said in the statement:
"The Standards exist to protect the betting public and to provide the necessary safeguards against odds manipulation, match-fixing and other integrity issues."
"This is not a decision we take lightly, knowing the popularity of UFC events in Ontario's sports books. However, the risks of insider betting on event and wagering integrity should be highly concerning to all. It certainly is to us. We will continue to work with gaming operators, the OLG, iGaming Ontario and UFC to ensure that wagering on UFC events meets the AGCO's Standards."
At UFC Vegas 65, James Krause was prevented from cornering Miles Johns.
While UFC had issued a statement where they downplayed the previous incident it's clear that Krause is being investigated.
"Like many professional sports organizations, UFC works with an independent betting integrity service to monitor wagering activity on our events," the UFC statement read. "Our betting integrity partner, Don Best Sports, a leading global supplier of real-time betting data for North American sporting events, will conduct a thorough review of the facts and report its findings. At this time, we have no reason to believe either of the athletes involved in the bout, or anyone associated with their teams, behaved in an unethical or irresponsible manner."
New Jersey Division of Gaming Enforcement has forbidden any state bookmakers from accepting wagers on any bouts in which Krause is involved in any way.