Floyd Mayweather who is considered as one of the best boxers of his time is also known for his love for cars and an exorbitant lifestyle.
Floyd recently spent $700k and bought seven vehicles for his close friends. Mayweather also ended up purchasing himself a luxury vehicle to add to his collection.
The nine cars Mayweather purchased were
2021 Rolls-Royce White Ghost
2021 Mercedes S560
2021 Maybach sedan
2021 Dodge Journey
Several 2021 Dodge Chargers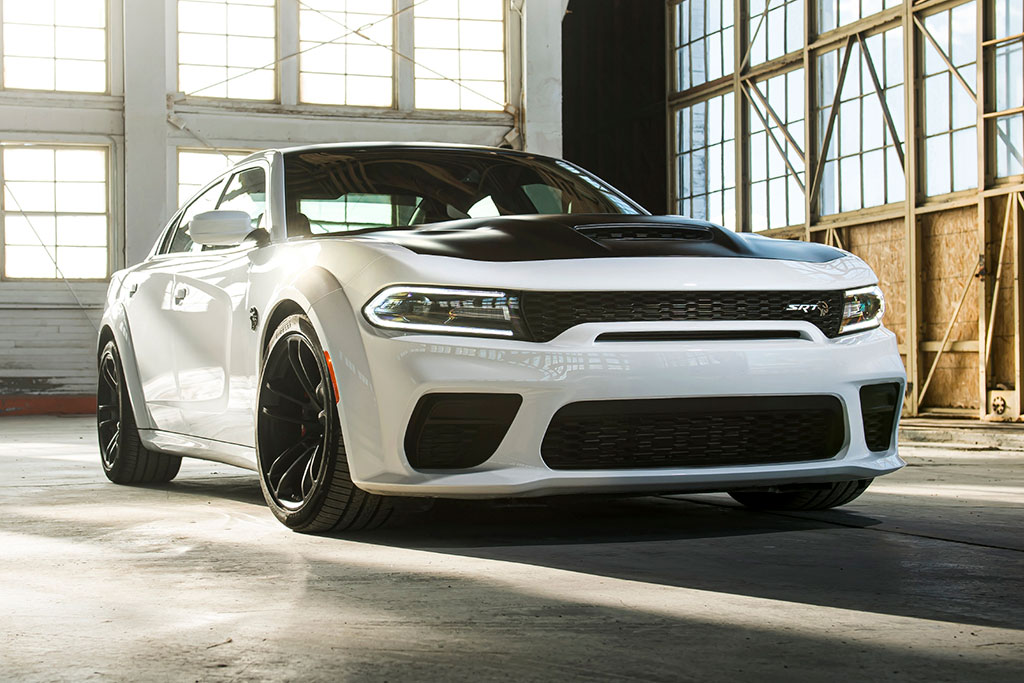 Several  2021 Dodge Challengers
Rolls-Royce White Ghost was for his own collection and according to one his staff members, since then he bought another Rolls-Royce Ghost for himself.
According to the owner of Towbin Auto Group in Las Vegas, Floyd Mayweather had purchased an estimated  157 vehicles from Towbin over his career. The boxer's fleet is said to be worth $25 million.
His fleet includes the Rolls-Royces worth over a staggering £3million, as well as four Bugatti Veyron supercars that cost $2.1 million.
All of Mayweather's cars normally were purchased in either black or white- and that separates their location.
In Los Vegas. Mayweather drives white cars,  while in Los Angeles – it's all black.
Floyd Mayweather also owns two private jets. Air Mayweather is said to be worth north of $40 million. He can be seen enjoying traveling on his jets, playing poker and getting massages.
As much he enjoys traveling on his jets, he maintains a friendly relationship with a team of his pilots.
Captain Booth told Spin.ph:
"I won't even call him a boss 'cause he's more of a friend. Hanging with Floyd, traveling the world it's more of a family mentality because, that's the kind of person he is. "
"He's very generous, he takes care of us very well and he just wants us around and he's nice to be around because we live life to the fullest with him and that's a lot of fun."
Mayweather's money splash came ahead of his exhibition fight in Miami against internet sensation Paul. He made around £75m in that bout.