Dwayne The Rock Johnson is an icon of modern day. The former pro wrestler is currently a successful family friendly movie star. Along with this comes the insinuation that his physique is natural.
In 2009 Johnson admitted he has used PEDS during college saying:
 "I tried it," Johnson admitted. "Me and my buddies tried it back in the day when I was 18 or 19. Didn't know what we were doing."
But this sort of feels like a non confession because it's awfully a lot like "one time, way back when" as opposed to something more methodical that his current physique implies.
Recently The Rock was doing promotion for his latest movie Jungle Cruise, along with his costar Emily Blunt. During one of the interviews the two were answering popular google searches with their names. As it happens a common search for Johnson is "what's wrong with the rock's abs"
You can watch the entire interview below:
The Rock is quick to answer:
'The problem was, which a lot of people don't know, in a wrestling match, I tore the top of my quad off my pelvis. It went bang in a wrestling match. That caused a chain reaction and it tore my abdomen wall. So then I had to do a triple hernia emergency surgery of a tear, a tear and a tear.'
However this isn't really telling the whole story. When we examine the pictures from his youth we get that while his physique was always impressive, he was never really gifted in the ab department:
All of us in martial arts, immediately notice something interesting when we observe him as a 24 year old. He's got a bit of chest growth, in an area you might not necessarily want it:
Even as a 28 year old he was really not much of an ab guy:
So what exactly happened to impact his current state of abs?
Cena leaps 15ft & crashes down on the back of my neck – tearing my right hamstring. Intense pain.. #IFinishedTheMatch pic.twitter.com/NYuJDzht

— Dwayne Johnson (@TheRock) August 25, 2012
Interestingly, during the match Dwayne's abs were as cut as they would ever get:
My "Hmm.. I think I just tore tendons off my pelvis" face.

Love you guys for all your support!! pic.twitter.com/OprmWMQUwE

— Dwayne Johnson (@TheRock) April 10, 2013
At the time Johnson was preparing to shoot Hercules (2014). There was much buzz about possibly not letting people be part time prowrestlers given the severity of the Rock's injuries.
In this year's interview Johnson talks about the hernias but he's not really precise – according to a source at the time of the injury – he legitimately suffered torn abdominal and adductor muscles in addition to hernias.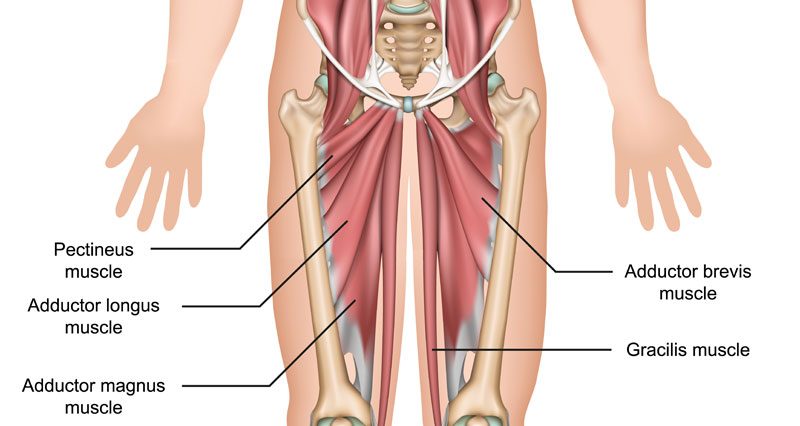 Injury update: Dr's & I elected not to reattach tendons to my pelvis. They'll just scar up. Now I prep to shoot HERCULES #TheDemiGOD

— Dwayne Johnson (@TheRock) April 13, 2013
Saw my Dr who had to push my intestines back thru the tear in my abdomen. Kinda romantic.

Surgery is next week. #BringItOn

— Dwayne Johnson (@TheRock) April 21, 2013

Of course 7 years have passed since the injury and the 48 year old Johnson meticulously keeps his physique. However it appears as though he was never again able to restore the injury site completely.  And it's also quite likely Johnson was blessed with great genes but they came out a bit short when it comes to abs. Flaws – everyone's got 'em!
Since 2014, Benny A. King has been fully immersed in the world of combat sports. Starting with a blog about Greco Roman wrestling, Benny's passion for combat sports has led him to explore various disciplines.